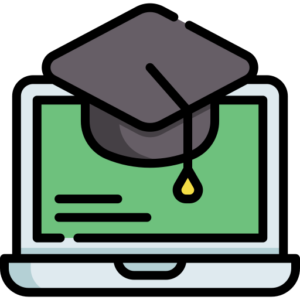 The DIVETOUR cMOOC has started! To begin, click on the button below:
One of the main goals of the DIVETOUR project is to share valuable information about Accessible Tourism with everyone interested. The tool chosen for this task is the connectivist MOOC.
MOOC is an acronym for "massive open online courses," and refers to free online courses that are accessible to everyone. The adjective "connectivist" describes the characteristics of this course, which will have:
A publicly-shared curriculum, and open-ended outcomes
Integration of social networking
Integration of accessible online resources
Facilitation by leading practitioners in the particular field of study
Once finalised, the connectivist MOOC will be available in this section. The course will be launched as an event which will last 1 month: it will be a space for dialogue and confrontation among VET sector, companies and experts on possible strategies for the recovery of the tourism sector after COVID-19, with a specific focus on accessible tourism challenges and potentials.
During this one-month period, everyone will be able to register freely and participate, with their own skills and needs, in extending and improving the course. The MOOC will have a developed path that will serve as a starting point for the training: then, with the help of the facilitators, learners will be invited to share their experiences and diversities to shape a more versatile course.
During this process they will be able to learn from each other and to create a network, participating in the platform forum and taking part in webinars.