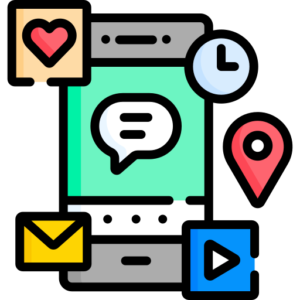 Your registration was successful! You should receive a confirmation e-mail shortly and be able to login.
This account will allow you to participate in the MOOC on accessible tourism and play with the Game-Based Web-App.
Meanwhile, browse our website and follow us on social media to stay updated on all the latest news.